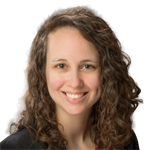 Ginny Boehme, a science librarian at Miami University, was recently promoted to Associate Librarian after the Board of Trustees approved the recommendation earlier this year.
"Ginny has become a vital part of the library staff since her start in 2017," said Kevin Messner, head of the Advise and Instruct department in the University Libraries. "She is participates in instruction in the university's First Year Research Experience courses, has reinvigorated student-oriented library events such as our regular Games Nights, and is committed to service to our professional organizations."
In addition to her research, instruction, and student support, Boehme is also a close collaborator with the Avian Research and Education Institute and Dave Russell, a senior lecturer in the Biology department. Together, they're working on a long-term project to improve student bird banding education.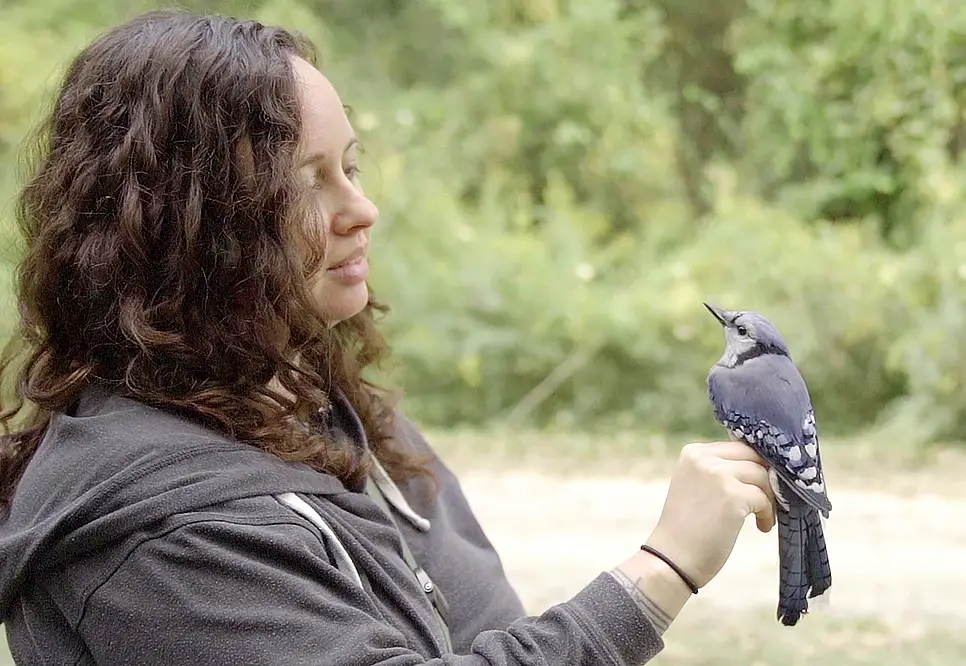 "Ginny is contributing and leading at an impressive level," said Messner. "I am looking forward to her continued career growth and achievements."
Associate Librarian is the second of three ranks within the Miami University Libraries Appointment, Rank, and Promotion System (LARPS), and it recognizes librarians for their professional performance, scholarship, and service. Evaluation is conducted by the Libraries' Personnel Committee, the librarian's supervisor, the Dean and University Librarian, and the Provost. Upon recommendation from the President, the Board of Trustees ultimately votes on whether to confer continuing contract.
---